As an eclectic artist, he uses with extreme ease both the brush and the pen and from the latter some of the masterpieces of Italian literature
such as "Cristo si è fermato a Eboli" and "L'Orologio" were born.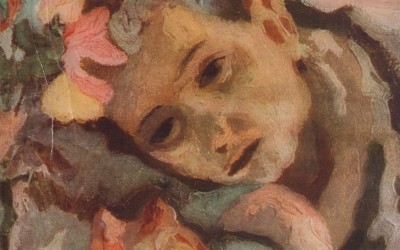 It was written in Florence between December 1943 and July 1944, during the German occupation, and published by Einaudi publishing house by September 1945. It was immediately a great success and aroused debates and reflections on the relationship between peasant civilisation and modernisation. The book represents for Italian literature one of the masterpieces and, in Carlo Levi's life, the beginning of his writing activity.
read more